16 Women Who Influenced Crypto-Industry
The crypto-industry has long been dominated by men. But stereotypes collapse under the pressure of new facts. A December study by Grayscale Investments showed that today 43% of Bitcoin investors are women, and this figure is steadily rising.
To celebrate International Women's Day we have compiled a list of women who stand at the helm of the oldest cryptocurrency companies, defend Bitcoin in front of Congress and regulators, popularize and explore blockchain technologies, and support the development of crypto start-ups through large venture funds.
Hester Peirce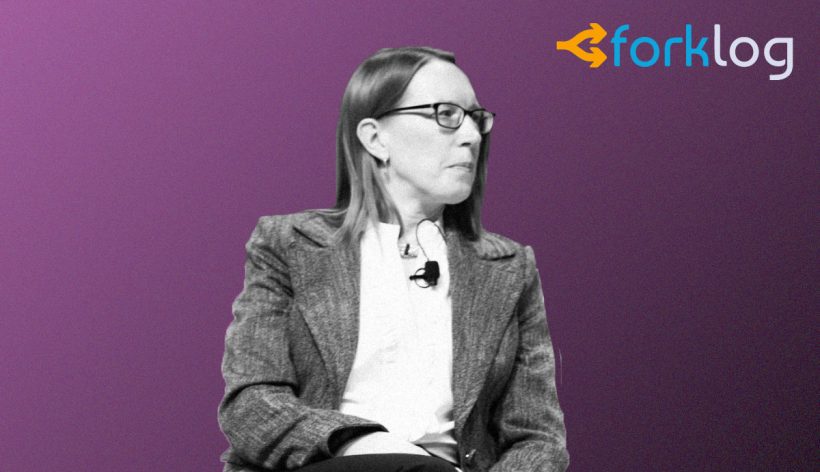 Commissioner of the Securities and Exchange Commission (SEC) Hester Peirce is colloquially known within the community as "Cryptomama" for her cordial relations with the industry.
Pierce repeatedly criticized her own department for excessive caution and bias in approving Bitcoin ETFs. She also stated that cryptocurrencies could become "Internet money" in the future.
In February 2020, she proposed introducing a three-year regulatory holiday for token sales startups.
Caitlin long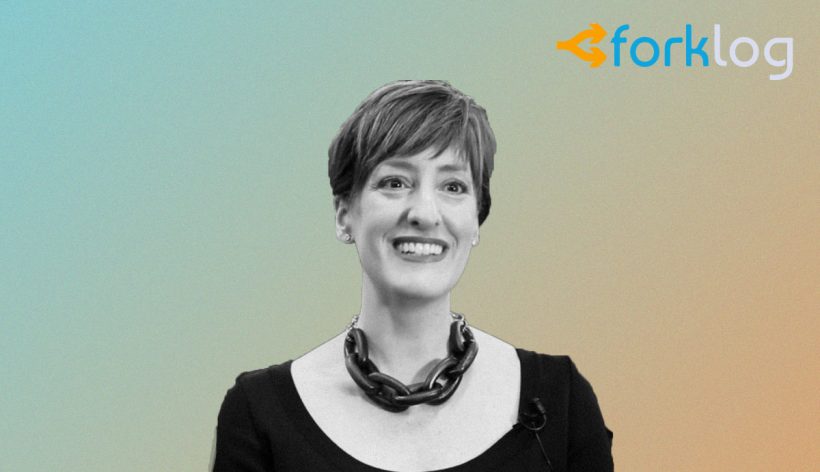 Caitlin was one of the main advocates of the revolutionary digital assets bill equating cryptocurrencies with money, which was passed in Wyoming in 2019.
Formerly the managing director of Morgan Stanley financial conglomerate and ex-CEO of a startup called Symbiont, in February 2020 Caitlin Long announced the creation of a new Avanti bank focused on providing regulated services in the field of digital currencies.
Elizabeth Stark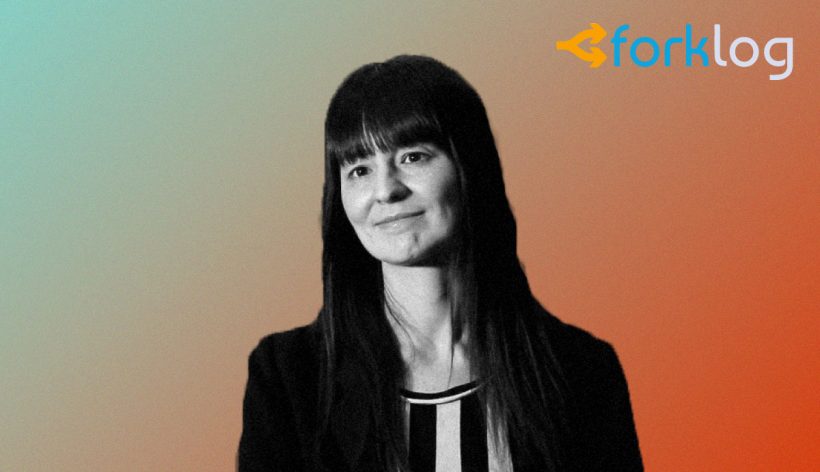 Elizabeth is a co-founder of Lightning Labs and a leading developer for the Lightning Network. Last year Lightning Labs introduced a mobile wallet and a tool for monitoring activity on the LN network, and this year it released the first flagship commercial product.
Meltem Demirors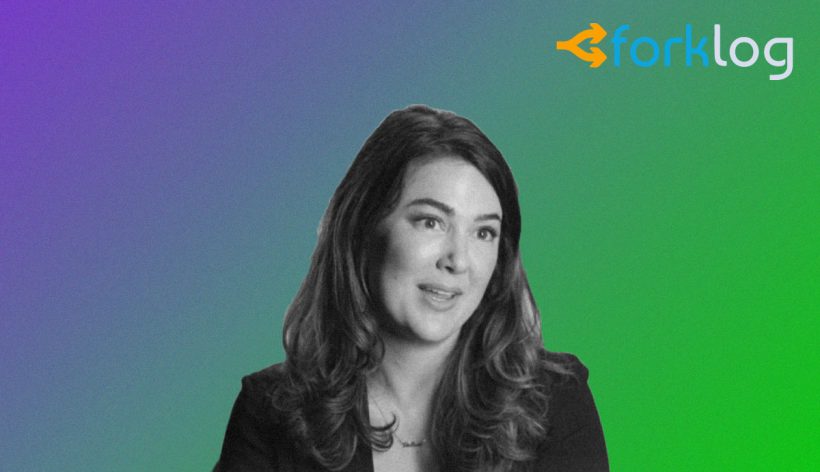 Meltem worked in the Digital Currency Group, specializing in venture capital investments in the cryptocurrency space. Now she holds the position of chief strategist at CoinShares, a digital asset manager.
Demirors is probably most famous for her Bitcoin speech in front of the members of the U.S. House of Representatives. Along with Congressman Warren Davidson, she explained to lawmakers how Bitcoin, tested by time, differs from other cryptocurrencies in which there is a certain level of centralization. Perhaps for the first time in history, the word "shitcoin" was uttered during an official procedure of an American government agency.
Catherine Haun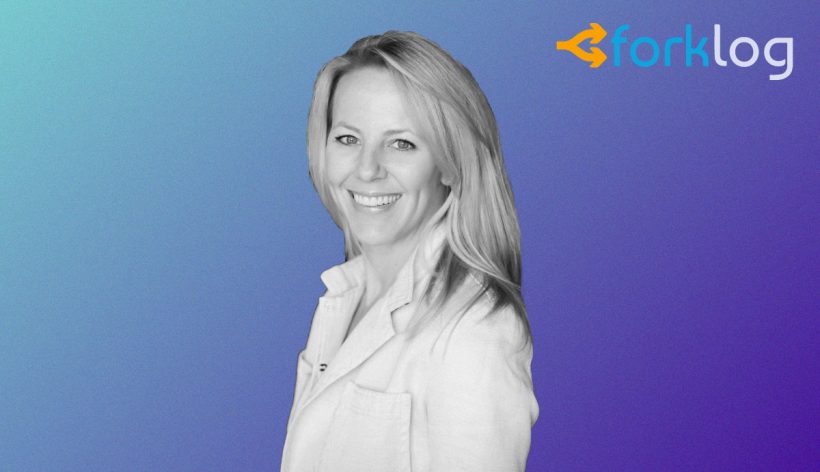 Only a few years ago, Haun fought crime as a U.S. Attorney. She investigated the Mt. Gox hack and other cases of Bitcoin theft. As her awareness of cryptocurrencies was growing, she formed a task force to exchange information on digital assets.
Eventually, Haun joined the Coinbase board of directors, and later became the first woman to serve as a general partner at Andreessen Horowitz.
Kathleen Breitman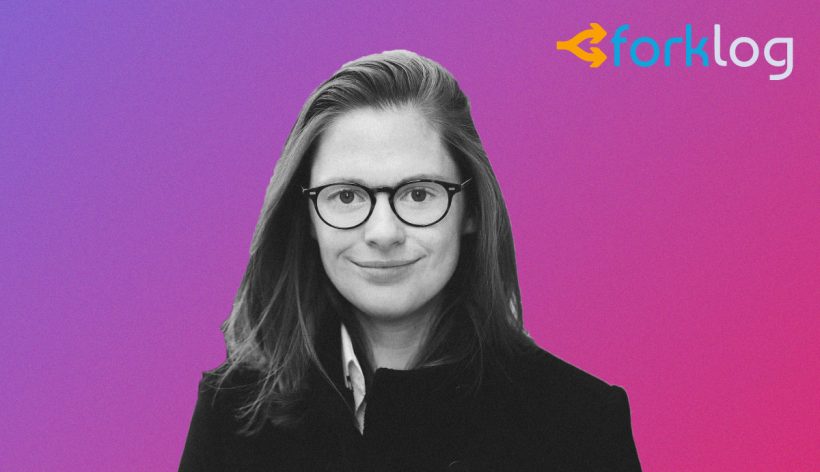 Kathleen is a co-founder of Tezos. The company survived a scandal pertaining to the leadership of the non-profit Tezos Foundation and the collective lawsuits filed by the investors. Last year Tezos token (XTZ) ranked among the top 10 cryptocurrencies by capitalization, and the success of Tezos was noted in Weiss Ratings.
Arianna Simpson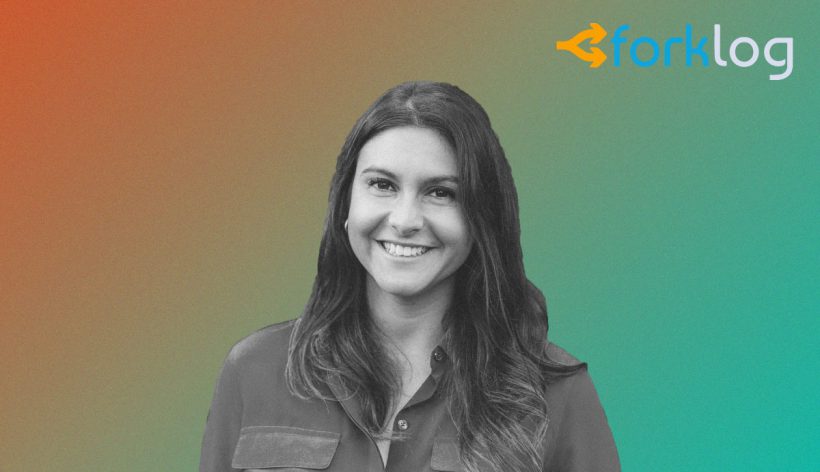 Venture investor, founder of the Autonomous Partners investment fund, which focuses on cryptocurrency and blockchain companies. Her foundation received funding from Coinbase CEO Brian Armstrong, Craft Ventures co-founder David Sachs and billionaire Stephen Cohen's company Cohen Private Ventures.
In March 2020, Simpson joined Andreessen Horowitz.
Alena Vranova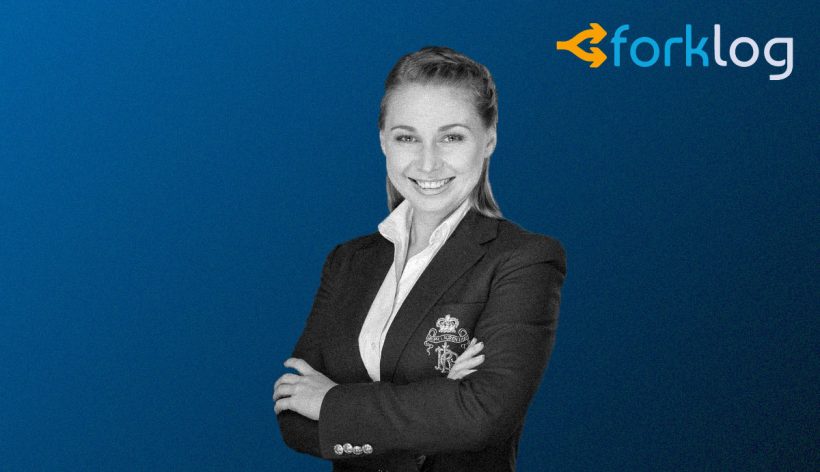 The founder of SatoshiLabs, one of the oldest companies in the industry involved in the development of Trezor hardware wallet. The chief strategist of Casa, Alena Vranova, is also known as the co-author of "The Little Bitcoin Book".
Learn more about Alena Vranova in our in-depth interview, where she talked about how she came to the crypto industry.
Ryan Lewis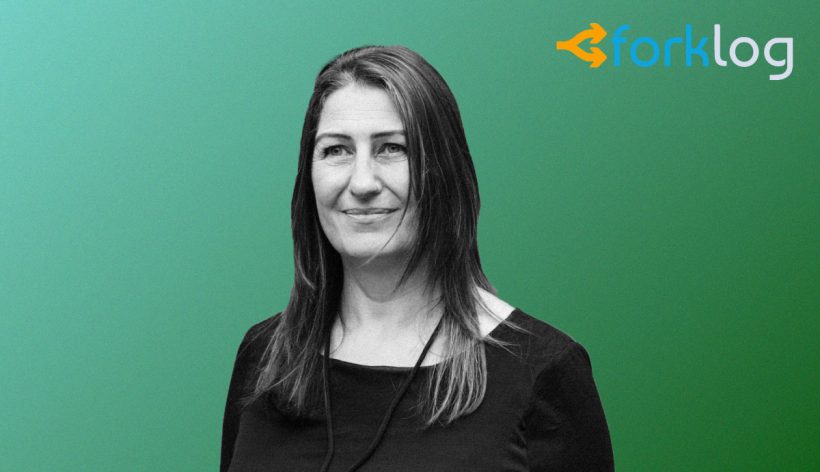 A veteran popularizer of blockchain technology and cryptocurrencies among women. Together with her friends, Lewis founded the London branch of Women in Bitcoin. The organization has over a hundred members, many of whom are CEO and COO of technology companies.
Lewis was a leading developer of the digital currency calculator CountMyCrypto, and now leads the company Salvia Media Services, helping to test various blockchain programs.
Joyce Kim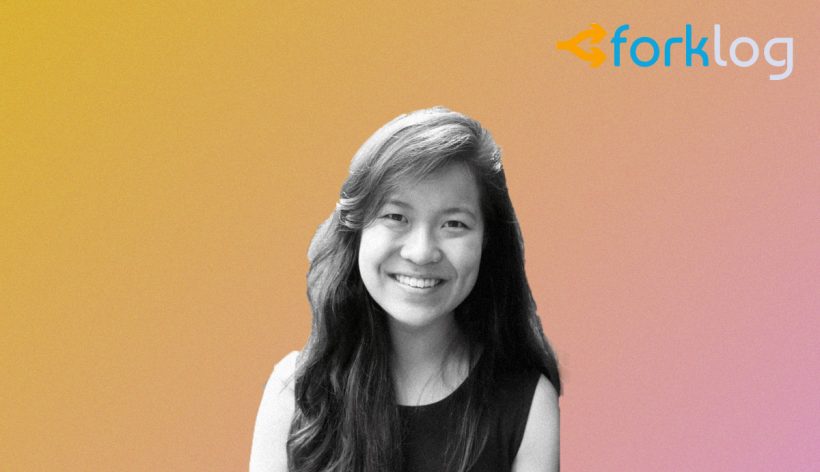 Joyce is the Stellar Platform Executive Director and a Managing Partner at SparkChain Capital Investment Fund. In an interview, Kim said that she was interested in blockchain as a tool to eliminate banks as intermediaries and reduce social inequality.
Now she is developing cryptocurrency platforms for banks, government organizations, the UN, and is advising startups entering ICOs. Kim also provides ongoing assistance to immigrant families and victims of domestic violence.
Connie Gallippi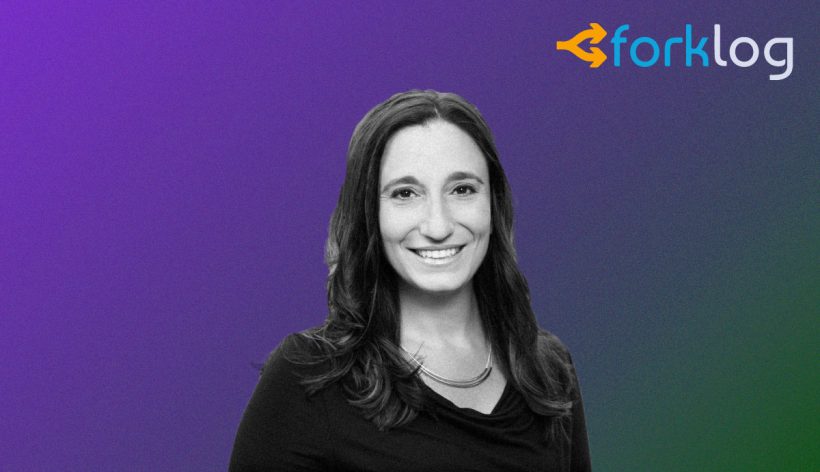 Founder and executive director of BitGive charity fundraiser, Connie helps collect cryptocurrency donations for the needs of medicine and environment protection.
In an effort to make charitable contributions more transparent, Gallippi launched the GiveTrack platform, which keeps track of what every specific contribution was spent on.
Taylor Monahan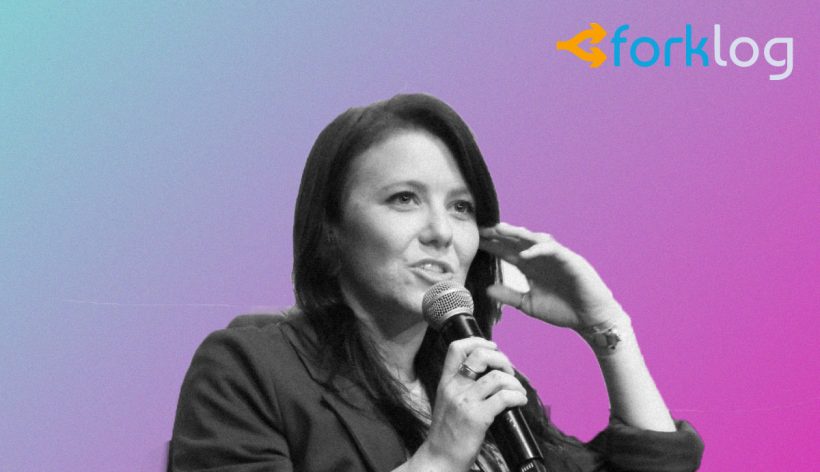 The developer of the popular MyEtherWallet wallet. In February 2018, she left the project due to an internal conflict with co-founder Kosala Hemachandra. Subsequently, Monahan and several other former members of the MEW team started developing a competing MyCrypto wallet.
Mona El Isa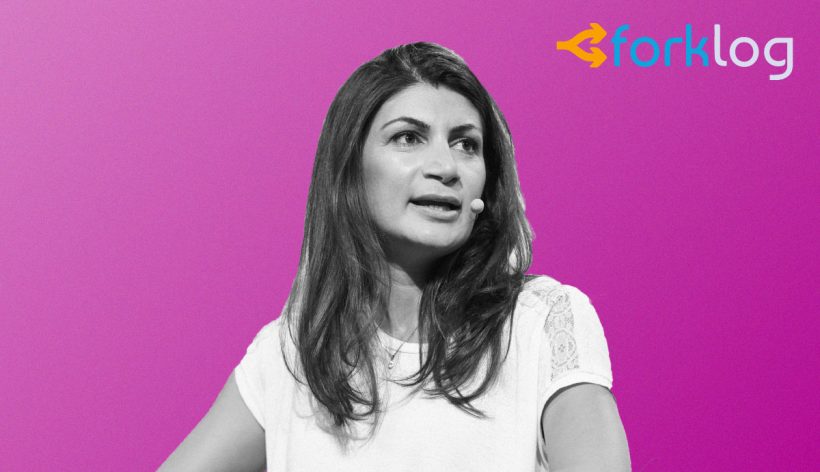 Co-founder of Melonport and CEO of Madeeba, cryptocurrency asset management companies. El Isa states that her companies' mission is reducing the barrier for new hedge fund managers to enter the market.
Mona El Isa was formerly the vice president of Goldman Sachs and, before her 30th birthday, managed to enter the Forbes 30 list, having accumulated $30 million of capital.
Catherine Coley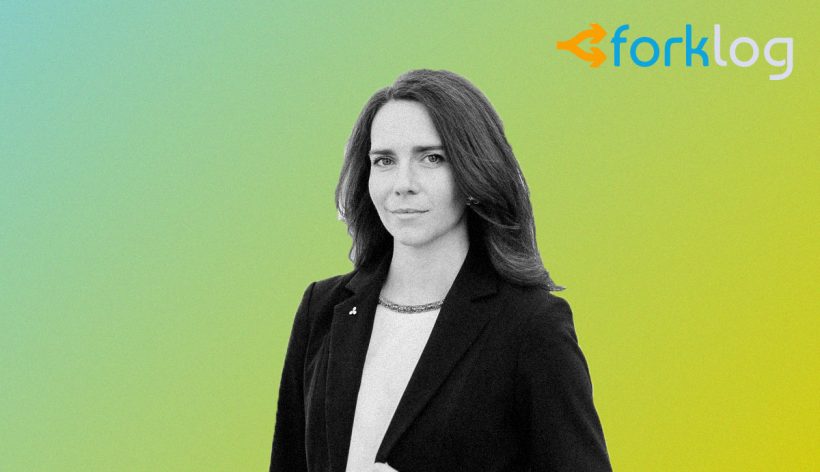 CEO of the U.S. branch of Binance cryptocurrency exchange.
In 2011, Coley began her career as an analyst at Morgan Stanley, from where she moved to Silicon Valley Bank, and then headed the investor relations department at Ripple.
Elizabeth Rossiello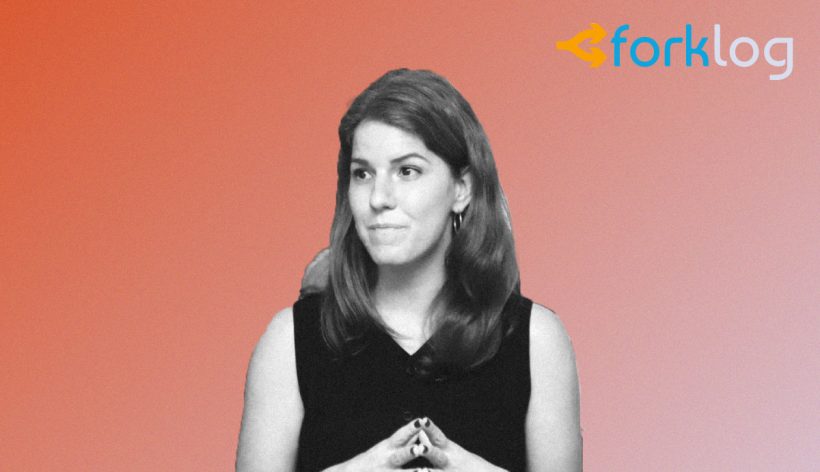 Founder and CEO of BitPesa cryptocurrency payment system. The company popularizes cryptocurrency operations in Africa.
In January 2017, BitPesa raised $2.5 million in investments, including those from billionaire investor Tim Draper.
Galia Benartzi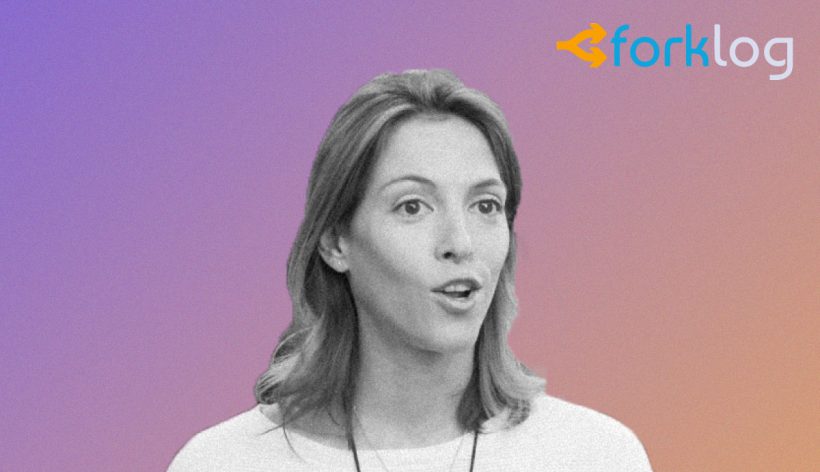 Serial entrepreneur and co-founder of Bancor platform for decentralized exchange of tokens of the ERC20 standard. Bancor crowd sale is considered one of the most profitable, having sold $153 million worth of tokens.
Benartzi began her career founding a game development company Mytopia. Later she participated in the creation of Particle Code mobile app development technology, which was later acquired by Silicon Valley startup Appcelerator Titanium.
At some point, she moved to Israel as a venture partner for the Founders Fund.
In March 2019, Galia Benartzi gave an exclusive interview to ForkLog.
Follow us on Twitter and Facebook and join our Telegram channel to know what's up with crypto and why it's important.
Found a typo? Highlight text and press CTRL+ENTER
Subscribe to our Newsletter

<